"AN INTELLIGENT NOIR MYSTERY SET IN 1950 LOS ANGELES"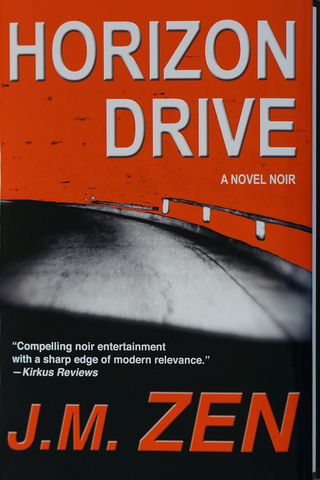 J. M. Zen delivers a powerful and intricate thriller that engages your brain and your heart. Think L.A. Confidential meets Snow Falling on Cedars.

After turning his back on a life of luxury, LAPD Detective Dalton Pope must constantly prove himself to cops who think he is buying his way up the chain of command. A self-righteous Internal Affairs captain intends to force Pope out of the LAPD. Sent by the captain on a tedious, routine call, Pope turns it around when he uncovers human bones. A Japanese-American family was tortured and buried in the Hollywood Hills.

The hunt for the killers tests Pope's conscience and skill. Was Tadao Matsui a gambler, dupe or blackmailer? As the trail sends Pope to the worlds of big money, political clout and Hollywood glamour, evidence disappears and anti-communist FBI agents protect a critical witness in the name of national security. A chance encounter with his boyhood love, a Japanese-American woman, stirs up harsh memories for both of them. In a corrupt and dangerous Los Angeles, Dalton Pope fights to reveal secrets that can't stay buried.